Bathroom Series: Business Time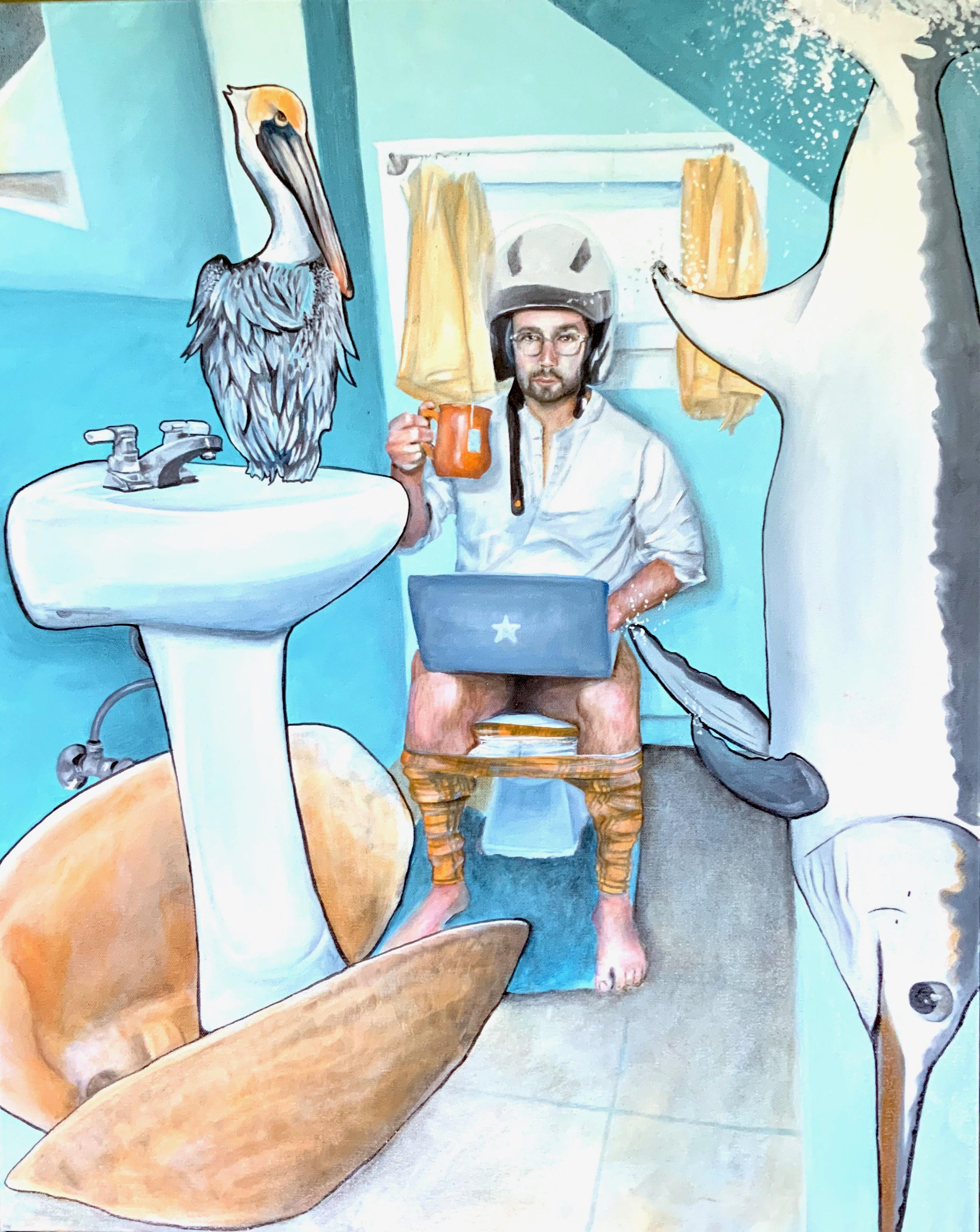 Bathroom Series: Business Time
Fine Art Giclee Print of Oil Painting on Cold Press Paper.
The original is Oil on Canvas. This high quality fine art Giclee print on Cold Press paper means you can be sure that the work will stay vivid.
Interested in commissioning your own pet portrait painting contact me for pricing.